This training programme is the result of the collaboration between « Synergies Africaines contre le Sida et les souffrances » (a NGO supported by Africa's first ladies) and Les Entreprises du Médicament (LEEM).
This education and activity programme aims to teach children and teenagers how to use medication properly. One of the main objectives of the programme is to provide children and teenagers with key information on how to recognize a disease, take the prescribed medications properly, exclusively use medications from the official medication circuit, find medical assistance, take the right medications ...
The digital interactive version has been carried out in collaboration with « L'Université Numérique Francophone Mondiale (UNFM) ». One of its goals is to facilitate and improve the training of the health instructors, the other one is to spread prevention programmes on a broad scale.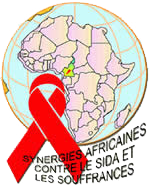 SYNERGIES AFRICAINES CONTRE LE SIDA ET LES SOUFFRANCES .

Objectives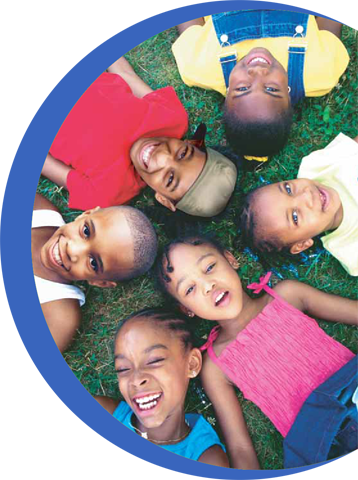 There are very effective treatments to cure such diseases as diarrhea, tuberculosis and malaria. Among various types of measures taken to facilitate access to healthcare, good public education and information are crucial.
Medications are very specific products. Ensuring efficient and safe use of medications requires that you respect of a certain number of rules. Medical staff are very well trained to help and guide people during their treatment but the members of the community also have a very important role to play.
Knowing how to respond to a disease, respecting the rules of medication use, knowing how to protect oneself against diseases, understanding the official medication chain, being aware of the risk of selfmedication and illegal medication market are valuable pieces of knowledge to share, especially with the younger generation, through dialogue and exchanging ideas and advice.